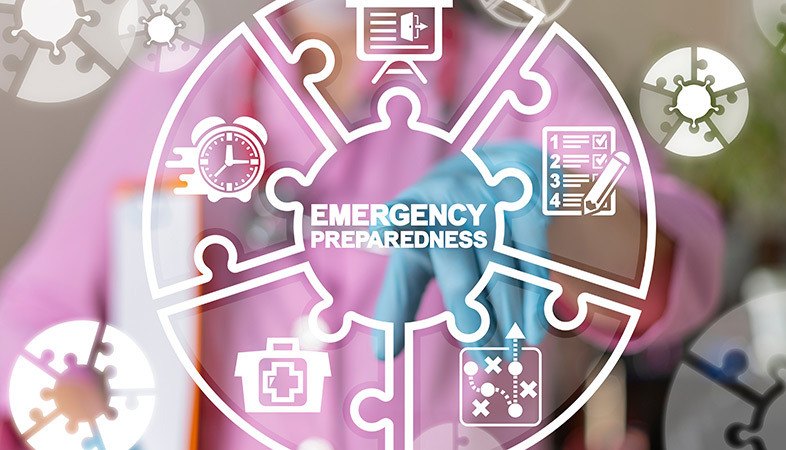 By:

GABC

Hits: 2687
What is an emergency?
An emergency is defined as any event which "threatens workers, customers, or the public; disrupts or shuts down operations; or causes physical or environmental damage".
An emergency poses an immediate risk of significant harm to health, life, property or the environment. Preparing for emergencies is an important part of any health and safety programme.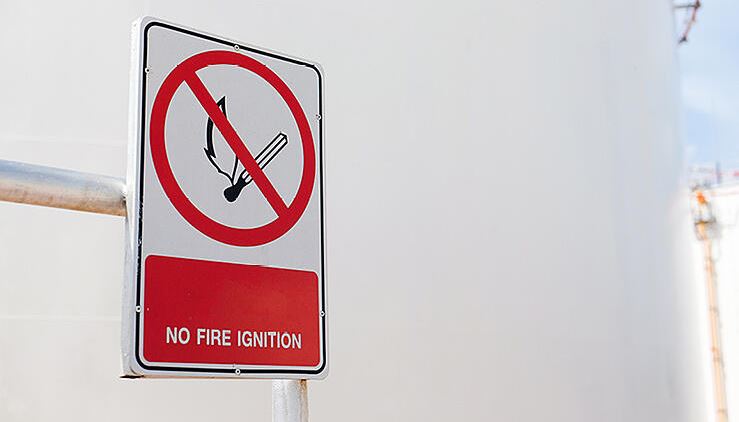 By:

GABC

Hits: 2723
Smoking Policy
Article 7 of the UAE Federal Law No. (15) of 2009 Regarding Tobacco Control states that smoking is prohibited in closed public places
The building's smoking policy should be enforced by Security and the Facility Management Company as well be supported by retail owners
Designated smoking areas should be provided
Signage should be placed to indicate location of smoking areas, as well as, areas where smoking is not permitted