Doing business in Dubai is increasingly becoming more accessible, with government procedures being reduced by 30% in an initiative to establish a world-class startup ecosystem. Dubai continues to be a prime location for startups with its entrepreneur-friendly business environment, favourable regulations, and tax benefits.

Looking for a new business prospect or startup in Dubai with a high possibility of success? We have put together the top 5 small business ideas that you can pursue in Dubai.
What Are the 5 Best Small Business Ideas in Dubai?
1. Restaurant or Café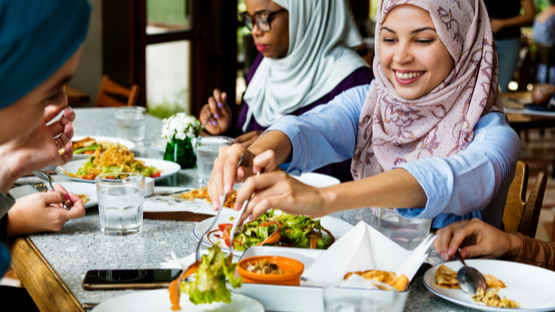 The United Arab Emirates (UAE) has been at the forefront of the food and beverage business for many years, thanks to a strong inflow of tourists and the presence of globally recognised food and beverage brands. As borders have now opened and vaccines are rolling out, there is a considerable increase in the amount of people eating-out in 2021, with revenue in the food and beverages industry expected to reach $317m in 2021. However, the industry has changed significantly since 2019.

The COVID-19 pandemic has accelerated the implementation of technology driven features for restaurants, such as contactless orders and payments, restaurant management softwares (POS Systems) and marketing automation. To thrive in the F&B industry in Dubai, you'll not only need to accommodate emerging technologies, but also remain up to date with Dubai's food trends, as residents become more and more health and environmentally conscious.
2. Real Estate Agency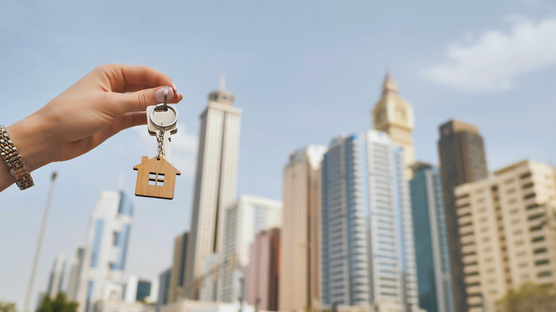 As Dubai's economy is quickly recovering from the pandemic, so is the real estate market. According to a Reuters survey of 11 property analysts conducted in August 2021, Dubai house prices are predicted to grow 2.5% in 2022.
This growth in real estate value has turned apartment tenants into villa owners to accommodate the need for a work-from-home environment, which has resulted in many international buyers and investors relocating to Dubai to tap into the luxury property market.
3. Online Store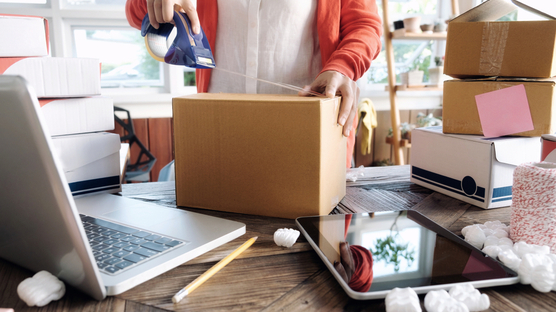 E-commerce has been thriving in Dubai for many years and continues to grow at a rapid rate. In 2021, the e-commerce market is expected to generate $8,531 million in revenue, with an annual growth rate of 10.16% between 2021 and 2025.
With the UAE being one of the fastest growing e-commerce markets in the Middle East, starting an online business in Dubai is an excellent opportunity for any up-and-coming entrepreneur. There are also numerous small business ideas within the e-commerce industry to choose from, such as:


Online food store - Online sales of food products had a triple-digit growth rate during the COVID-19 outbreak in UAE and is expected to become a new norm in the post-pandemic period.
Online teaching - With traditional education struggling to keep up with the current trend of digitisation, an online learning business is a viable option for entrepreneurs.
4. Recruitment Agency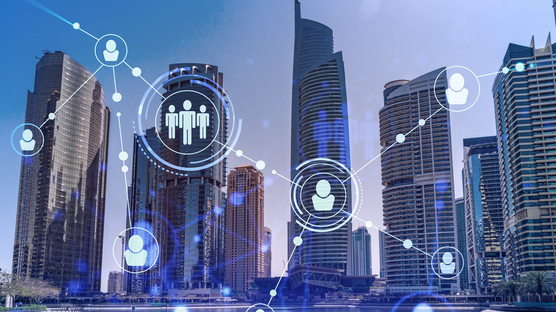 Thousands of businesses are founded each year on Dubai's shores, with 4,796 new licenses being issued in February 2021 alone. With such an enormous amount of new businesses starting up each month, it's no surprise that the UAE's recruiting sector is booming. It's also important to note that to saturate such a market, you need to extend your reach beyond Dubai.

The on-going trend of recruiting skilled professionals from overseas has resulted in 85% of people in Dubai being expatriates, making it the best time to join this thriving and rewarding industry, as Dubai's corporations refocus on the post pandemic future.
5. Travel & Tourism Agency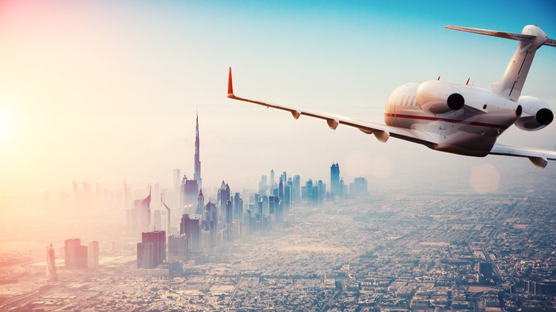 Dubai is one of the most popular tourist destinations in the world. It attracts millions of tourists every year, with 5.51 million international visitors in 2020, and 2.06 million international visitors from January to May 2021.

According to the latest data released by Dubai's Department of Tourism and Commerce Marketing, despite the present hurdles encountered by international markets, Dubai's tourism rebound is picking up speed. Dubai has become one of the safest vacation destinations globally due to applying a strict preventive protocol system. With borders opening up around the world and Dubai already being established as a safe destination, starting a travel agency or tourism business specializing in travelling around Dubai and the Middle East is a clear contender for success.
How to Start a Small Business in Dubai
Although it may seem like a long process, the turnaround for setting up your business will only take a matter of weeks when done right.

Get in touch with us at DMCC and set up your business in the world's #1 Free Trade Zone and centre of global commodities trading. We'll assist you every step of the way from drafting documents and helping with translations to setting up bank accounts and providing general advice. Get started with DMCC today!