DMCC EMPLOYMENT AND RESIDENCY VISA SERVICES
GABC visa specialists can work with you step-by-step and will guide you to securing the completion of your DMCC Employment & Residency application correctly without any unnecessary delays.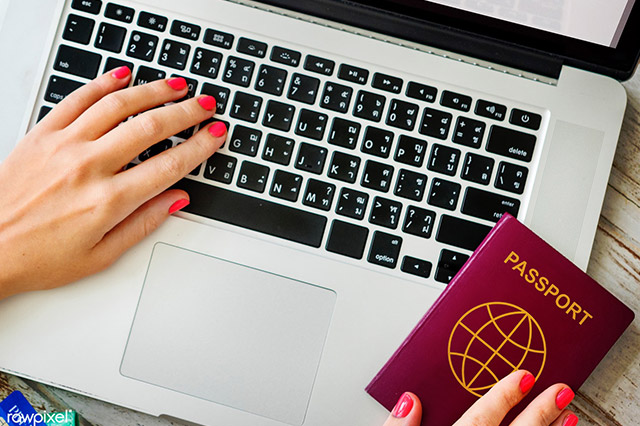 DMCC Employment Visa Processing, Cancellation & Renewals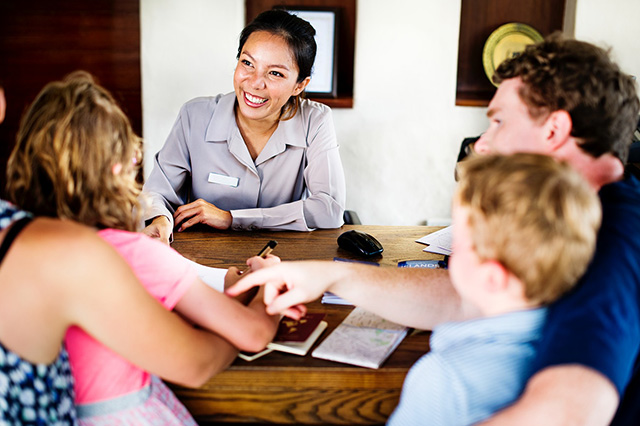 Family Visa, Maid & Driver Visa Support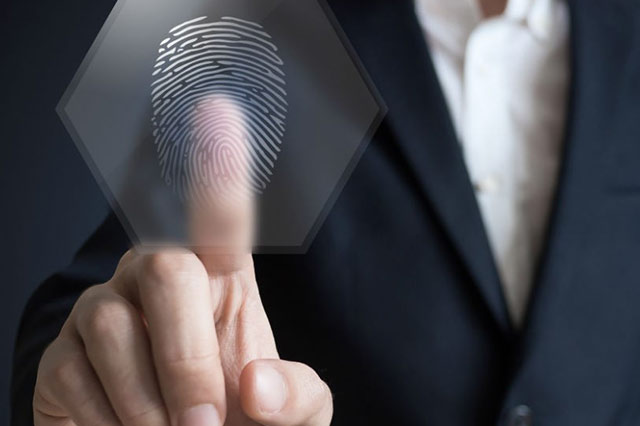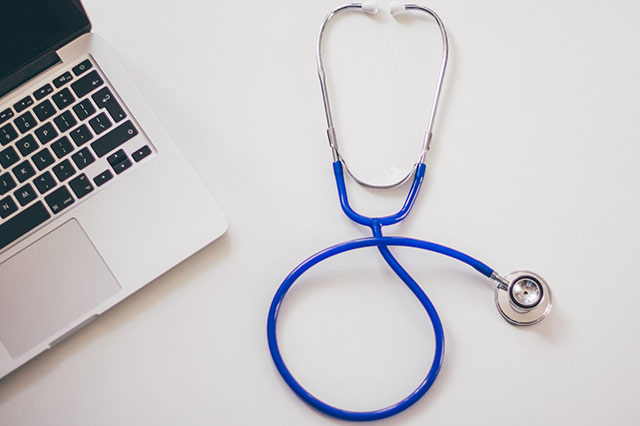 Health Insurance Processing
PROFESSIONAL PRO SERVICES
We have been providing these services to our clients to further enhance their business experience, help save time and focus on important matters pertinent to their business. We offer these services for both individual and corporate clients.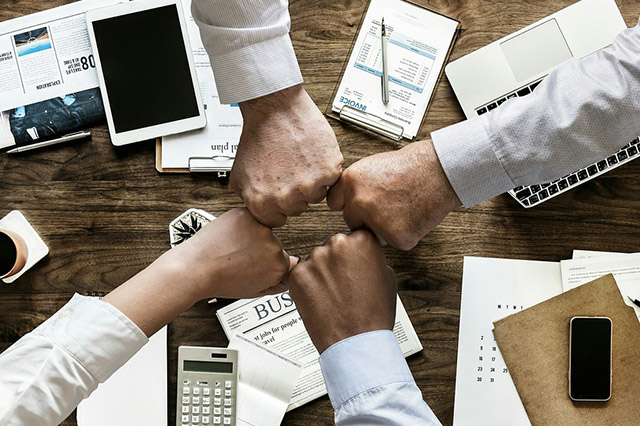 MOFA Attestation, NOC & Salary Certificate Processing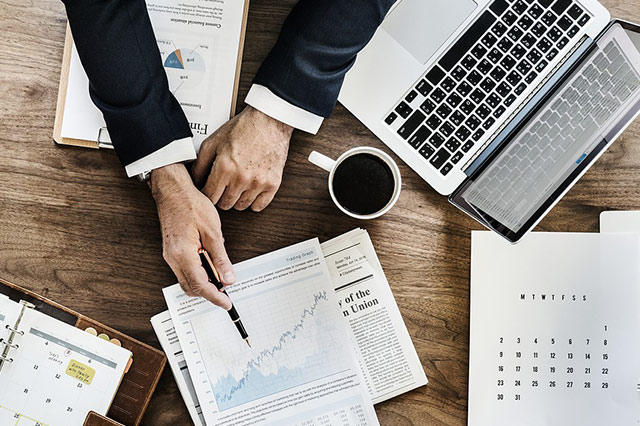 HR Services & Workmen Compensation Insurance Processing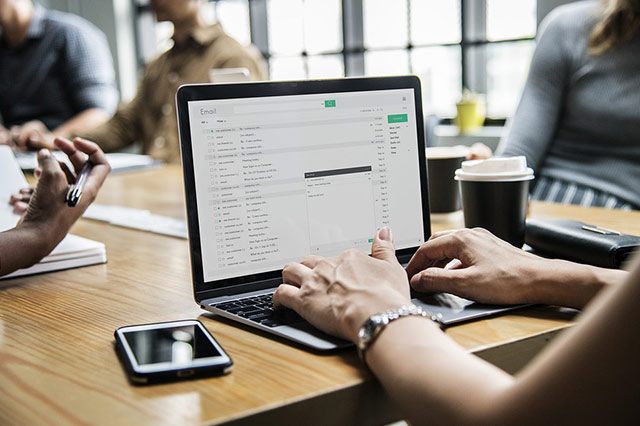 Dubai Customs Registration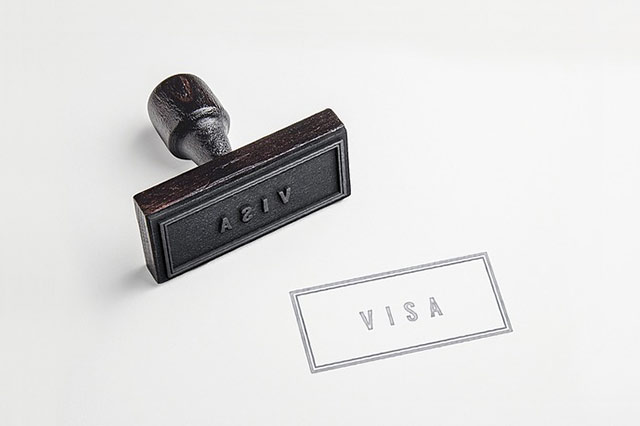 Tourist Visa Assistance