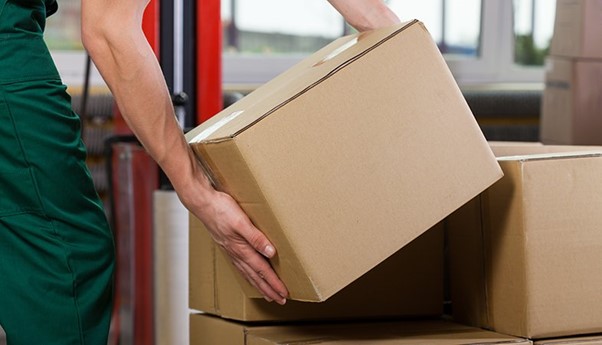 By:

GABC

Hits: 72
How to avoid back injuries

To be able to lift safely, you must lift properly therefore it is recommended to "bend your knees not your back," and "don't twist as you lift"

By:

GABC

Hits: 75

What is a hazardous substance?

A hazardous substance is any substance that has one or more inherent hazardous property. This includes flammability, explosiveness, toxicity, and the ability to oxidise.