Free First Consultation
Non-binding meeting with a GABC consultant who can offer personalized advice on the right type of legal structure for your business.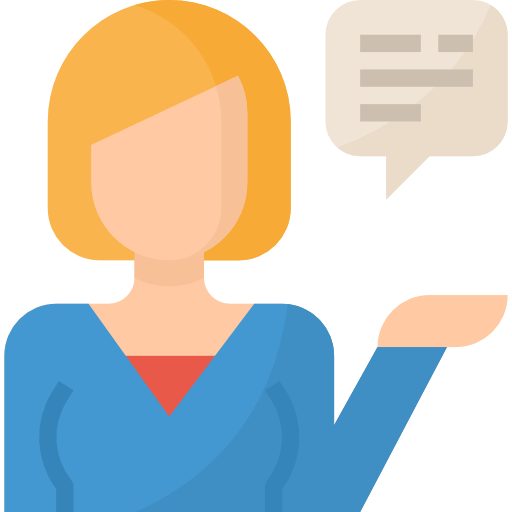 Formation Assistance
Full support through the entire formation process from completion of DMCC Forms, coordination with DMCC Key Business Setup Executives (BSE), document attestation and notarization support services, to submission of required documents to DMCC.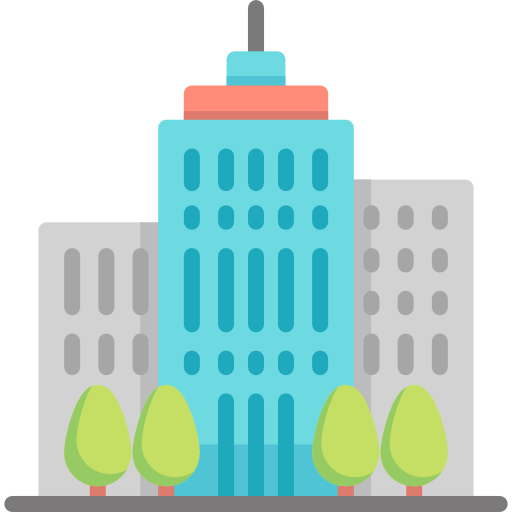 GABC Office Lease
To complete your licensing process, a valid lease contract is required. Should you choose to lease with us, various office facilities are available to suit your business requirements.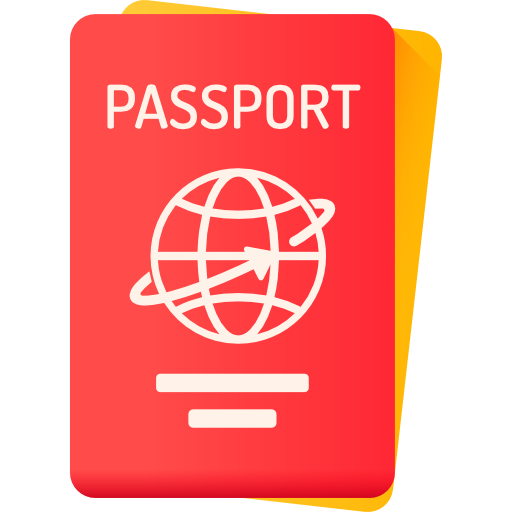 Supplementary Support Services
From corporate post licensing support services (i.e. bank account opening) to obtaining UAE residency visa for you and your family.
BENEFITS OF DMCC FREEZONE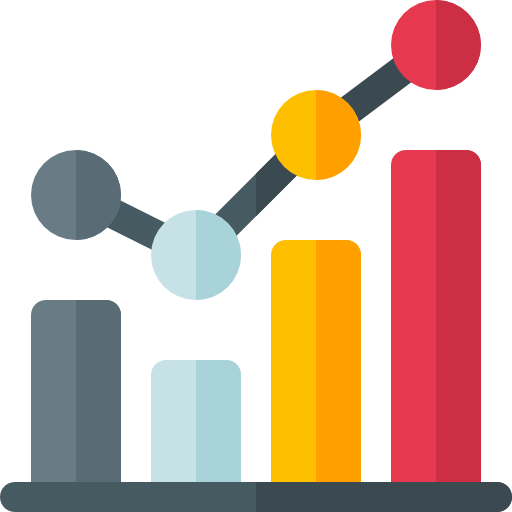 0% income and corporate tax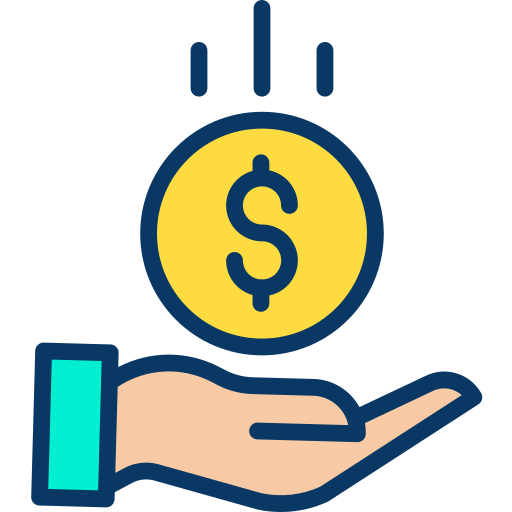 100% Capital Repatriation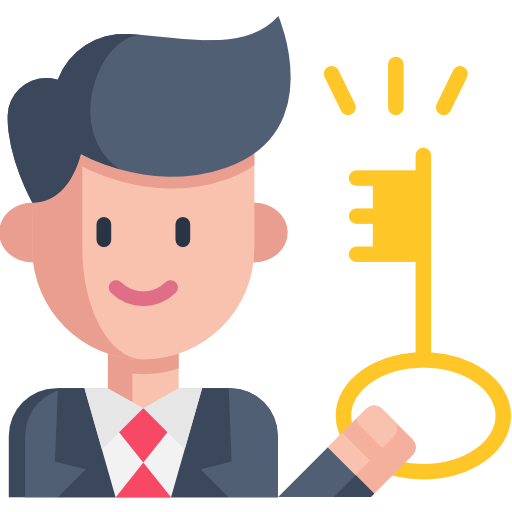 100% Foreign Business Ownership
no need for local partner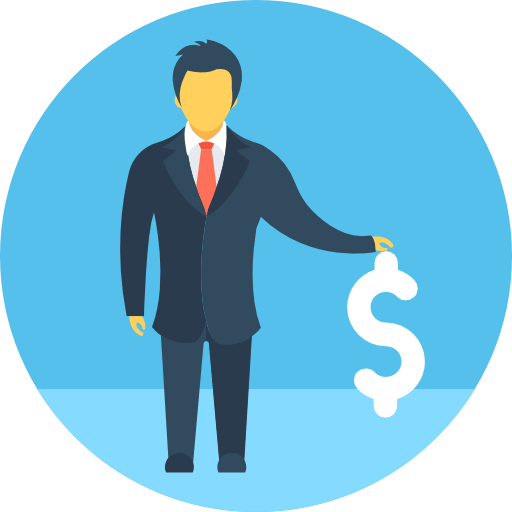 Growing Business Network
more than 17,000 registered companies from 170 countries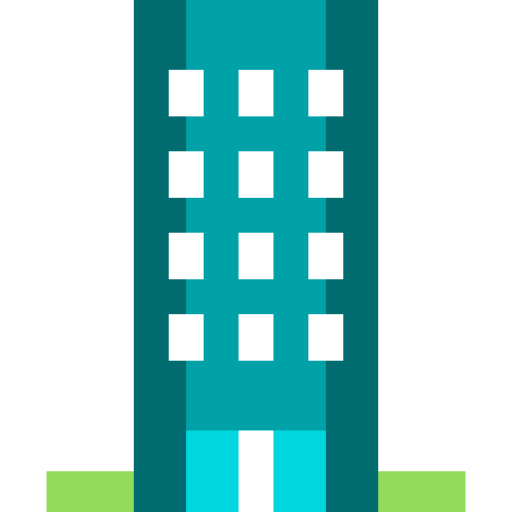 Strong Infrastructure
wide range of real estate options (buy or lease)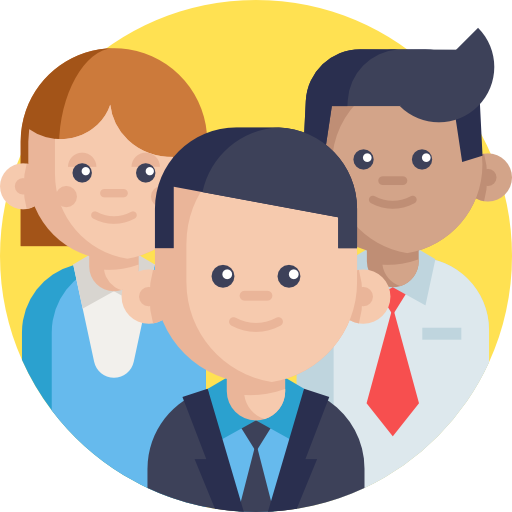 Business Environment with Mixed Community
attractive advantages due to Free Zone with currently 92,000 people living and working
START YOUR BUSINESS WITH DMCC
Whether you want to set up a new company or simply a branch or representative office in DMCC Free Zone, we help you in making the decision about the structure of your business. As you provide the essential information, we take care of your set-up formalities such as documentation and coordination without any hassle. Our team of experts will guide you through every step towards the success of your company formation.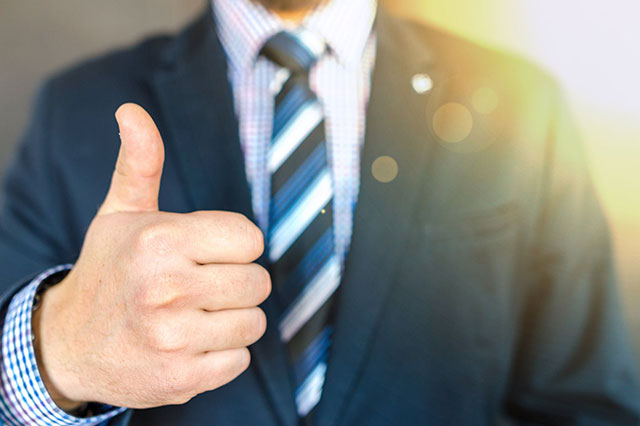 PRE-APPROVAL
5-10 working days
Completion of the online form

Initial Application fee payment

DMCC Management & Compliance Approval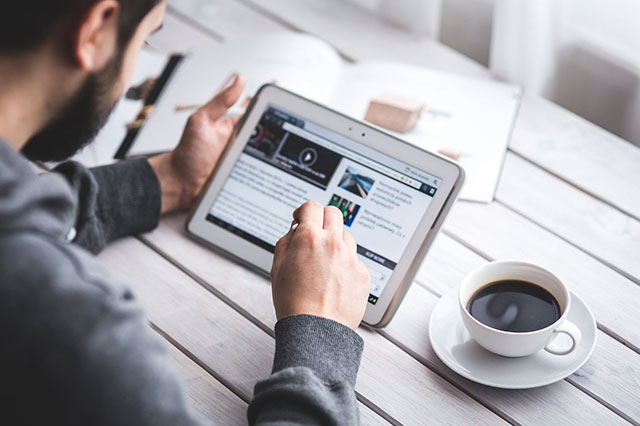 COMPANY REGISTRATION
4-7 working days
Registration & License fee payment

Legal documents signing

Provisional Approval to be issued by DMCC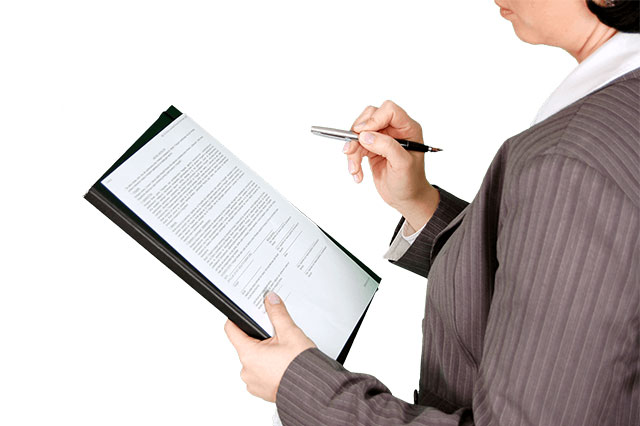 LICENSING
3-5 working days
Choose suitable office solution

Submission of Office Lease documents to DMCC

Issuance of DMCC e-License and other company documents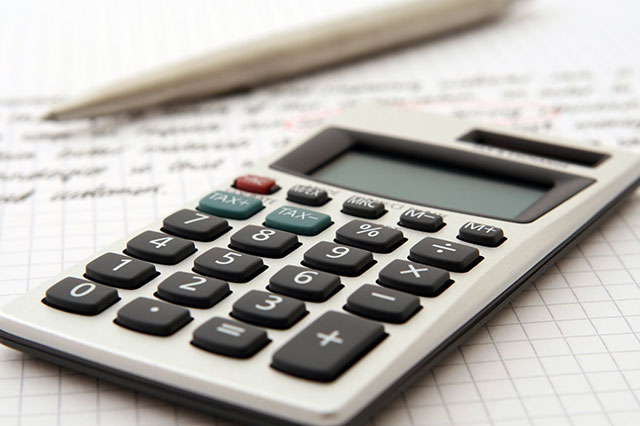 POST LICENSE
Within 30 days
Finalization of company letterhead and stamp templates

Auditing company appointment

Share Capital bank confirmation submission
Frequently Asked Questions (FAQ)