We offer Serviced Offices and Serviced Desks set in 3 different floors of the prestigious Swiss Tower, ranging from one-person executive suites to larger open plan offices with flexible rental options, low start-up all-inclusive costs and no hidden charges. Our clients have the freedom to start their business immediately and upgrade or downgrade their office size to suit their business requirements. Our offices have advanced and highly innovative amenities, set in a professional business environment that will serve as your immediate solution for your working needs. We believe that an efficient and comfortable office atmosphere is one of the essential foundations towards business success.
SERVICED OFFICES
For a small group or an entire team, our serviced offices are tailored to the privacy needs of your business, with fully functional workspaces, thoughtfully designed and furnished with state-of-the-art furniture.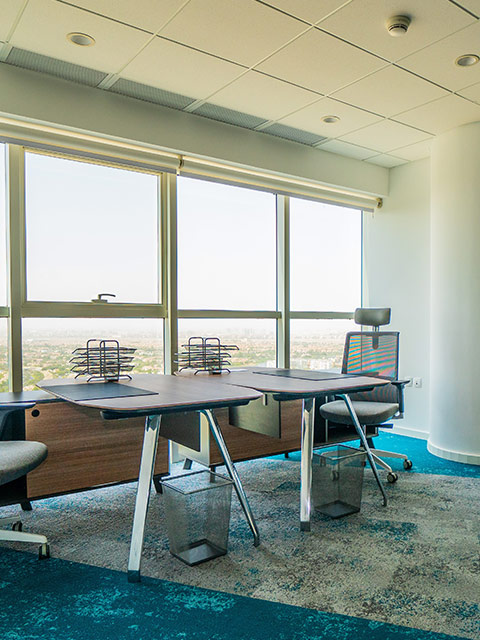 120 sq. ft – 315 sq. ft internal &
external offices
*Up to 6 visa allocation per office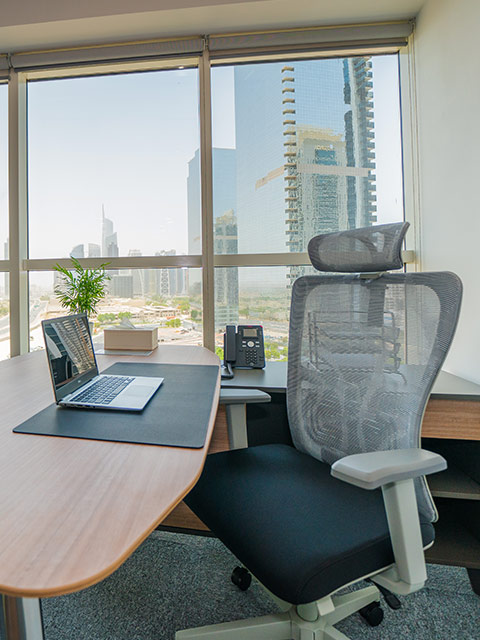 Individual local DID (Direct Inward Dialing), telephone number & extension
CAT 6 structured Ethernet connection and dedicated V- LAN Segment and high-speed Wi-Fi / WLAN coverage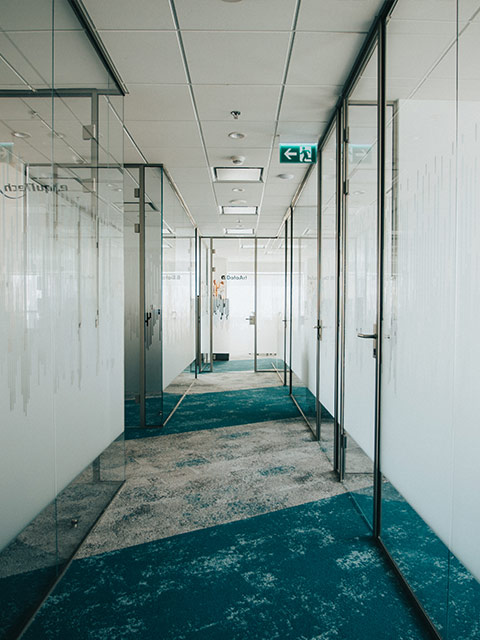 Secure firewall functionality
24/7 access to facility
SERVICED DESK
A sociable way to work with desk spaces in a friendly shared office space.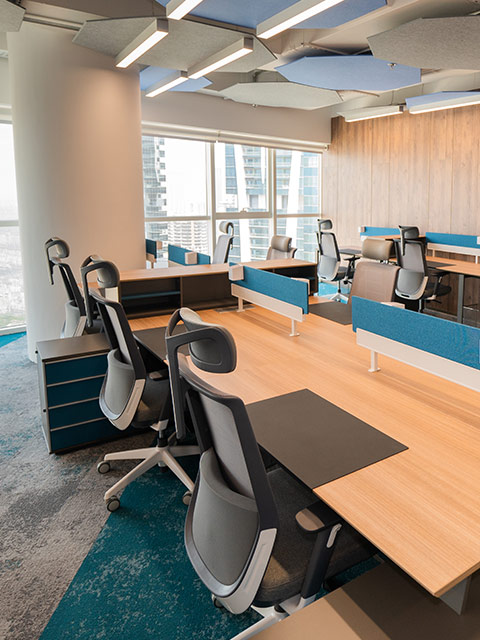 Dedicated workstation
*Up to 3 visa allocation
Fixed desk in a spacious shared office area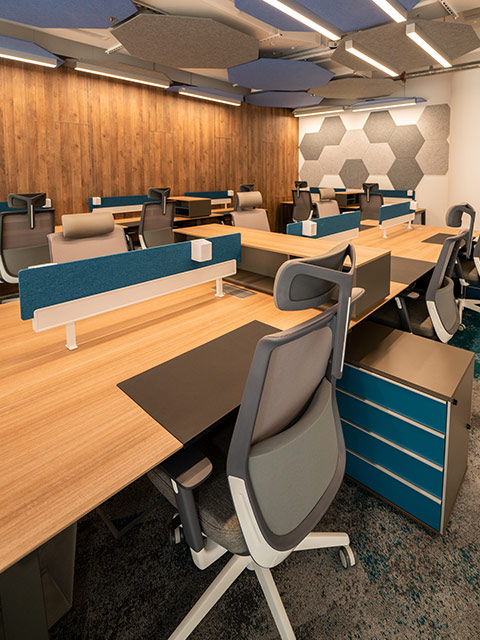 With tastefully designed ergonomic furniture and assigned personal lockable storage
Your own office address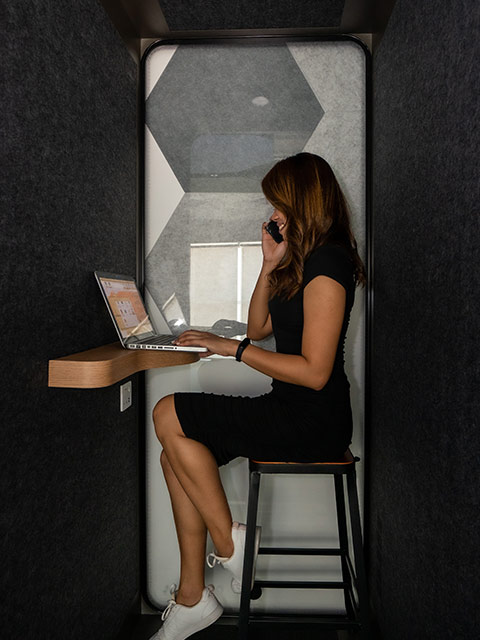 Individual telephone line connected to any local UAE mobile number
With high-speed Wi-Fi connection
*Terms & Conditions apply as per DMCC Visa Allocation standards
RENT INCLUSIONS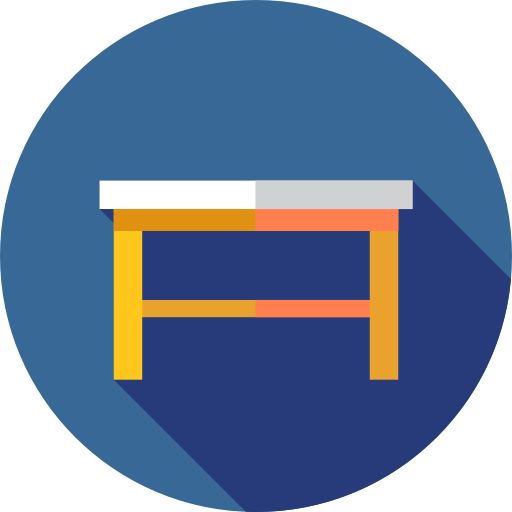 Serviced Office/Desk
Personalized and fitted with quality furniture Prestigious address and PO Box Services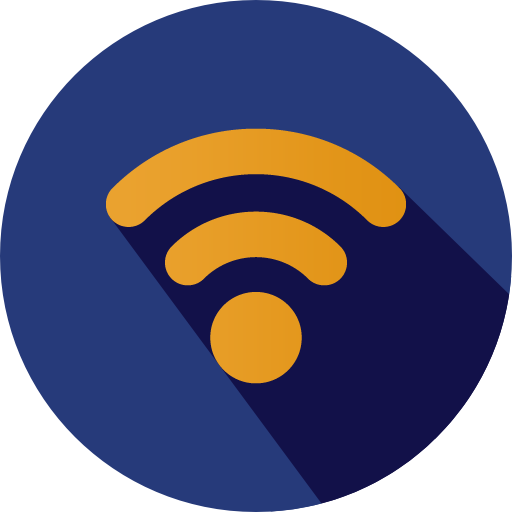 Internet & Data
High speed internet access and V-LAN facilities
Unlimited data traffic, secure Wi-Fi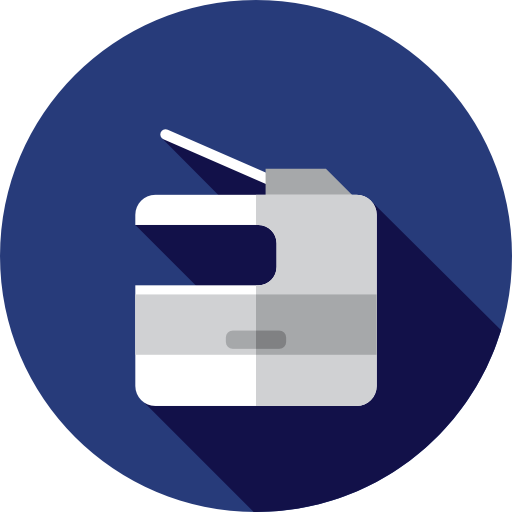 Printing Services
Allocated free pages printing of B/W monthly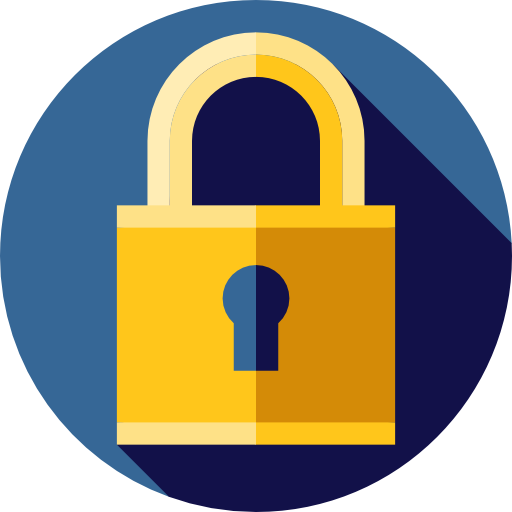 Security
Remote set up and dedicated access chip for security
Managed secure firewall protection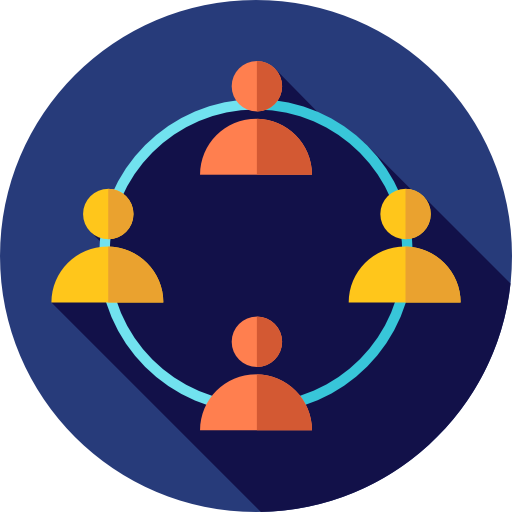 Board Room
Allocated Conference & Meeting Room usage monthly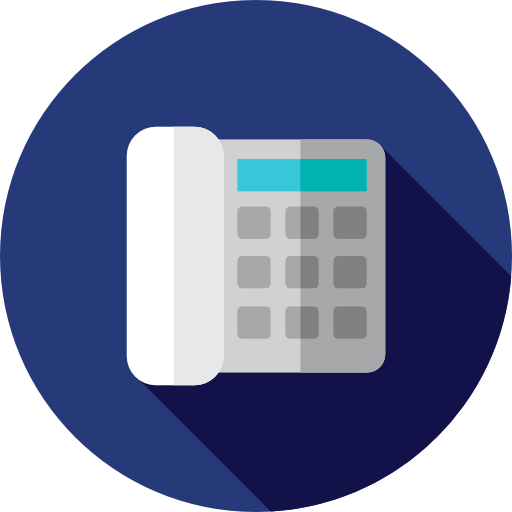 Communications
Dedicated telephone number with Avaya handset for Serviced Offices and allocated phone number connected directly to a local UAE number for Serviced Desks.
Access to fax facilities available.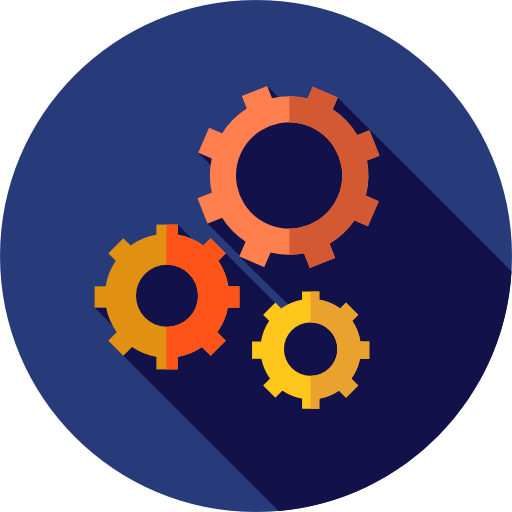 Utilities & Maintenance
All-inclusive of air conditioning, electricity, water & building service charges plus daily cleaning
FREQUENTLY ASKED QUESTIONS (FAQ)