Dubai has become one of the most sought-after places for doing business. With tax-friendly policies, top quality social and economic infrastructure and a central location, it comes as no surprise that so many entrepreneurs have chosen to set up their business in Dubai. 
If you're an aspiring entrepreneur who wants to start your own business in Dubai, here is a round-up of the top 5 emerging business opportunities in Dubai for 2020.
What are the top 5 industries for new businesses in Dubai?
1. Import & Export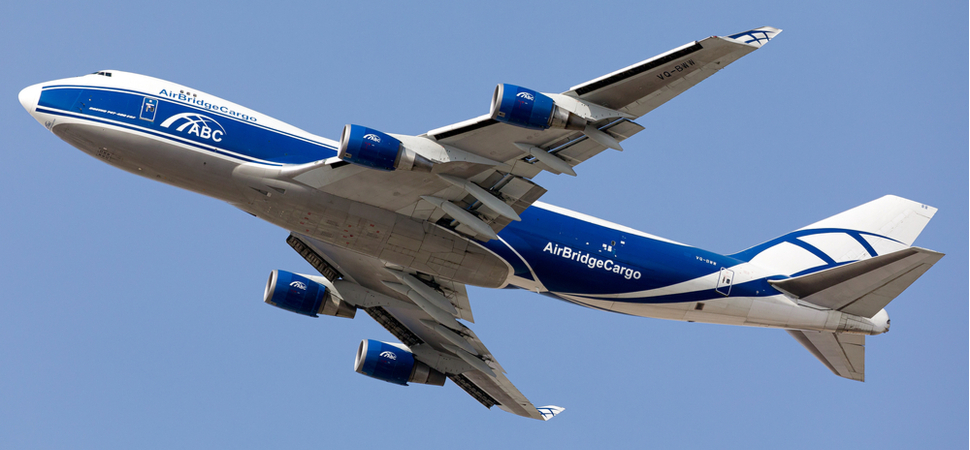 Import and export business in Dubai is such a lucrative sector and is, of course, #1 on our list. Given Dubai's central location and economic diversity, starting an international trading business in Dubai can be rewarding both in terms of expansion opportunities and profitability. Setting up your business in a free zone like DMCC can facilitate the success of your business by enjoying 0% import and re-export duties and advanced logistics and transportation infrastructure. 
2. Digital Marketing & Advertising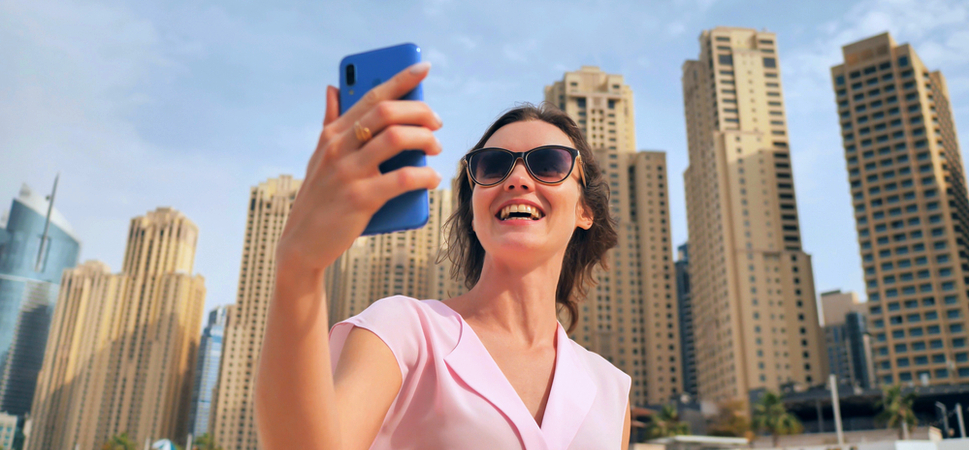 In a competitive and dynamic business environment like Dubai, where thousands of new businesses launch every year, the demand for outsourced digital marketing is only growing. Companies are looking to establish a prominent online presence and are turning to skilled marketing agencies to do so. 
There are several avenues you can explore if you are planning to get into this industry: specialising in UX design, branding, or web design and development are just some of the many services that are in high demand. With networking being such an integral part of success in this sector, setting up in a free zone among industry peers is a great starting point to establish more connections.
3. Real Estate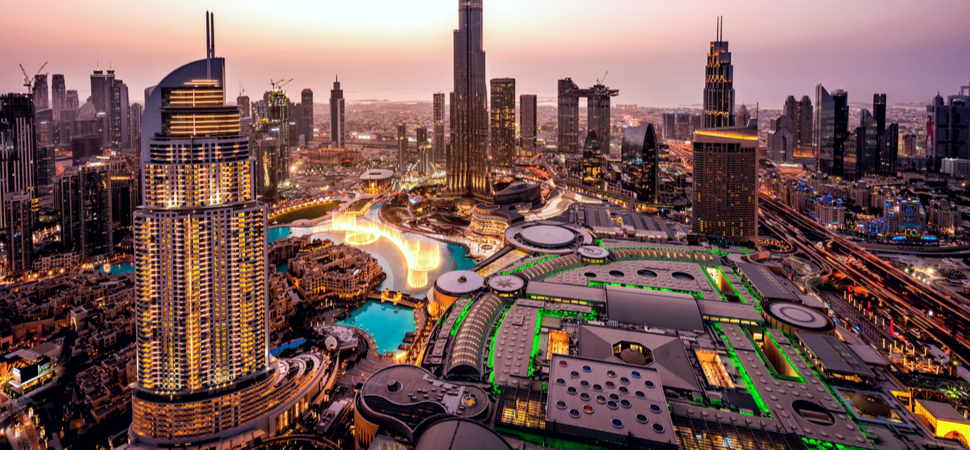 Known as one of the top expat hubs worldwide, 70% of Dubai's population is made up of foreigners. With over 16 million tourists last year, Dubai retains its ranking as the fourth most visited city in the world for the fourth straight year, making the property market in Dubai so lucrative. The real estate market in Dubai has a huge scope of opportunities, including real estate development, property management, and brokerage. 
In addition to the large market, Dubai's real estate sector is currently transforming by promoting one of the most advanced technologies in real estate – PropTech. Proptech increases the business efficiency of the industry while enhancing the clients' real estate experiences. This is set to be a big game-changer within the real estate industry and offers additional opportunities for new players to come into the mix. 
4. Information Technology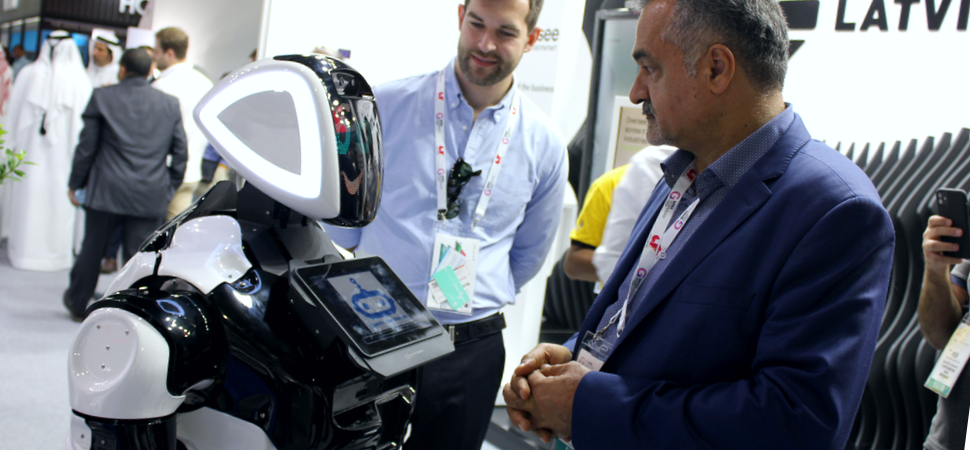 Dubai has become a magnet for international tech-based businesses as the Dubai government continues to roll out policies and initiatives to drive tech innovation and attract tech entrepreneurs in an effort to become the world's smartest city by 2021. 
Over the years, Dubai's free zones have attracted many tech start-ups. In fact, the Middle East's first Google for Entrepreneurs Global Tech Hub, AstroLabs, found DMCC to be the ideal location for start-ups to scale their ventures in new markets. 
5. E-commerce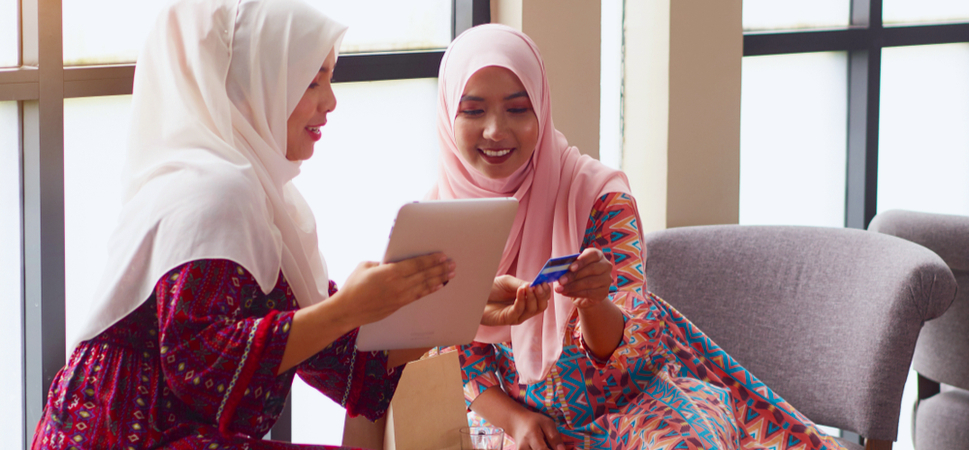 Dubai's e-commerce market is set to reach Dh12 billion of local GDP by 2023 making it the fastest growing e-commerce market in the MENA region. 
While the e-commerce sector is booming all over the world, why has Dubai seen exceptional growth? 
For one, Dubai's adoption of 'smart government' initiatives and programmes has played a pivotal role in the growth of the city's e-commerce sector. Improved logistics, trust in digital payments, and increased security are all contributing factors that have helped drive the development of the e-commerce industry in Dubai. And the best part is that there are loads of shoppers to target! It's even possible to establish your e-commerce business in Dubai and then run it from another location remotely while benefiting from low taxation laws. 
To learn more on how to start an e-commerce business in the UAE, click here. 
Final thoughts 
Interested in a potential business opportunity in the one of industries listed above? Setting up your own business in Dubai will only take a matter of weeks when done right. 
Get in touch with us at DMCC to help set up your business in the world's #1 free trade zone and centre of global commodities trading. We'll assist you every step of the way, from drafting documents, managing submissions and helping with translations to setting up bank accounts, seeking approval and providing general advice & consultancy. Reach out to us today to see how we can help you!